See What Our Customers Have to Say -
141 Reviews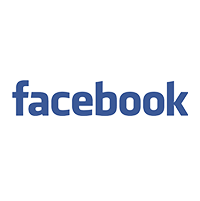 Dee Spears Wilder -
06/18/2021
This company came in and got the job done! The techs were friendly and knowledgeable. They did a great job getting our new unit up and running. We wil...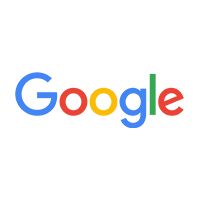 Meredith Karner -
06/19/2021
I just purchased a hone they had installed the HVAC in. When I had a problem over the later part of the weekend (the condensate pump went out), they g...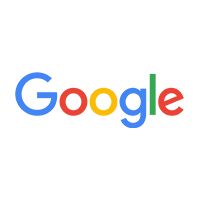 John Shields -
05/04/2020
Jeff from C&K was here this past week to solve a low air flow problem, and as usual he did a fine job. All of the technicians from C&K are quite knowl...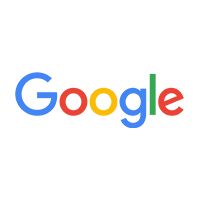 Jennifer Arnold Parsley -
05/18/2020
C&K quoted and installed an A/C system for our 1910 historic home in Cooper Young, which never had A/C before. They quoted for 2 systems (in case we ...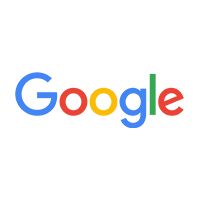 Judi Hoffman -
04/09/2021
These people are great! They came out and thoroughly checked at our house HVAC system after we moved in and had a problem. They tried to resolve it wi...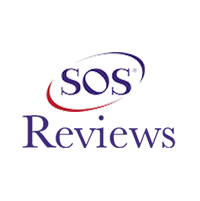 Pam Simmons -
05/06/2020
Cordova
Timely great service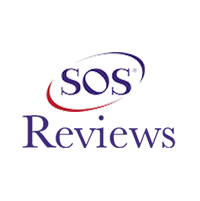 John Shields -
05/04/2020
Collierville
C&K technicians are the friendliest, knowledgeable folks you could ever imagine. They are honest, dependable, and do the job right!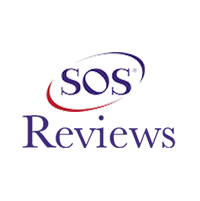 Joyce Bess -
05/06/2020
Germantown
Jeff is excellent. Very thorough. Send him back to my home.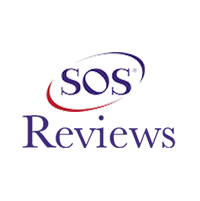 Kirk Bennett -
03/11/2021
MEMPHIS
Awesome job, great workmanship, a truly fine job.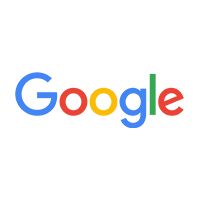 Natalie Jones -
06/16/2021
Excellent service!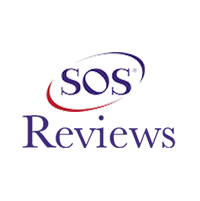 David Oxley -
08/18/2020
Germantown
JJ goes beyond the call of duty! Thank you C&K for the outstanding service.
Click our guides below for help
Proudly serving Memphis and the surrounding communities since 1974
Our priority is to provide healthy indoor air quality and comfort for you and your family!
For 40 years, C & K Air and Heating Inc. has built a trustworthy reputation, by providing professional and courteous service at a great price. Our NATE certified technicians and TRANE Comfort Specialists will provide you with a solution that best fits your unique cooling and heating needs. We take great pride in building a relationship that provides you with knowledge and understanding of your air conditioning and heating equipment. We will guide you in developing an HVAC system that best fits your family to ensure maximum operating efficiency for your specific home environment. We also offer preventative maintenance plans that will extend the life of your system and save you money on your utility bill.

Our Products
As a Trane® dealer, with a wide variety of products to choose from, we can keep your family healthy and feeling comfortable all year long. We carry a complete line of indoor comfort equipment with innovations that raise the standards of comfort and reliability, including air conditioners, heat pumps, gas furnaces, programmable thermostats, humidifiers, ductless split systems, air cleaners, ultra violet lights, ventilators and zoning products. Let the experts at C & K Air and Heating, Inc. help you customize a solution that's right for you.
Learn More

Our Services
We are service professionals! As licensed contractors and specialists in the field of heating and air-conditioning, we have the tools, the equipment, and the experience to keep your equipment running smoothly all year long. If it's repair service you need, we are available to assist you! To help reduce service emergencies, we offer service agreements to keep your comfort system running at peak performance.
Learn More
We're stocked with products by the best brands